Taryn Skipper has been writing and painting for fifteen years. She owns SkipperBay.com for her watercolors and wearable art, and SkipperBooks.com for her children's books and other writing projects. She holds a dual BA in Philosophy and International Studies, and speaks Spanish, Russian, and US-American. She contributes guest posts at the writing blog, Operation Awesome.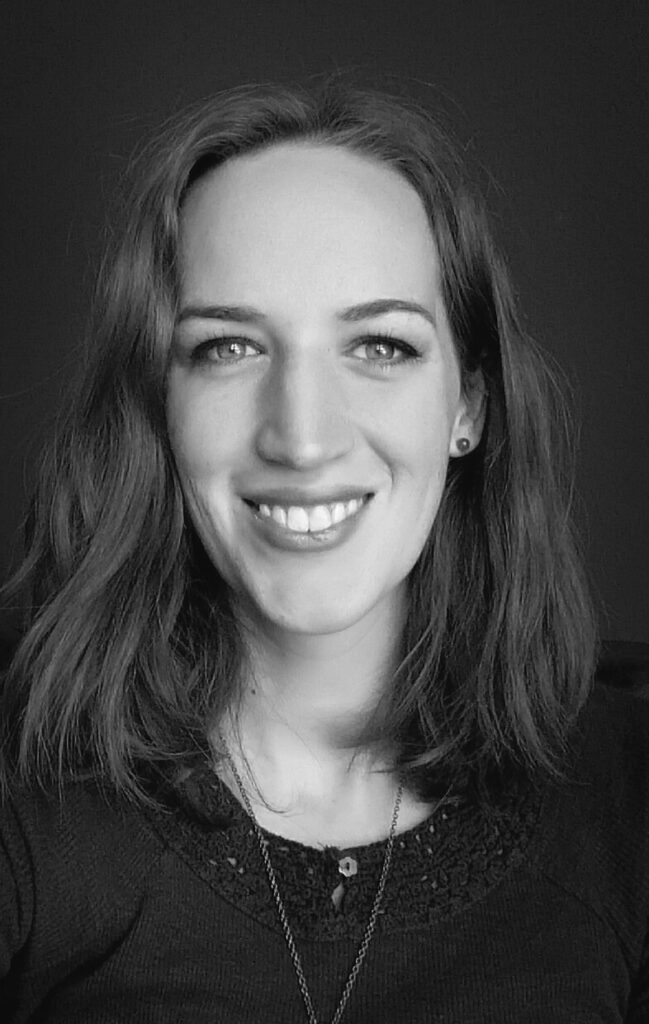 When she is not writing or painting she's kick-boxing, kid-wrangling, or hiking Colorado's Rocky Mountains (but not usually at the same time).
Taryn is currently querying her novel, NEAR-LIFE EXPERIENCES, which was a Query Kombat selection. If you are interested in beta-reading for this or future projects, please contact her.
Email [email protected]
Instagram @SkipperBay
Facebook.com/SkipperBooks
Facebook.com/SkipperBay