Author/Artist Taryn Skipper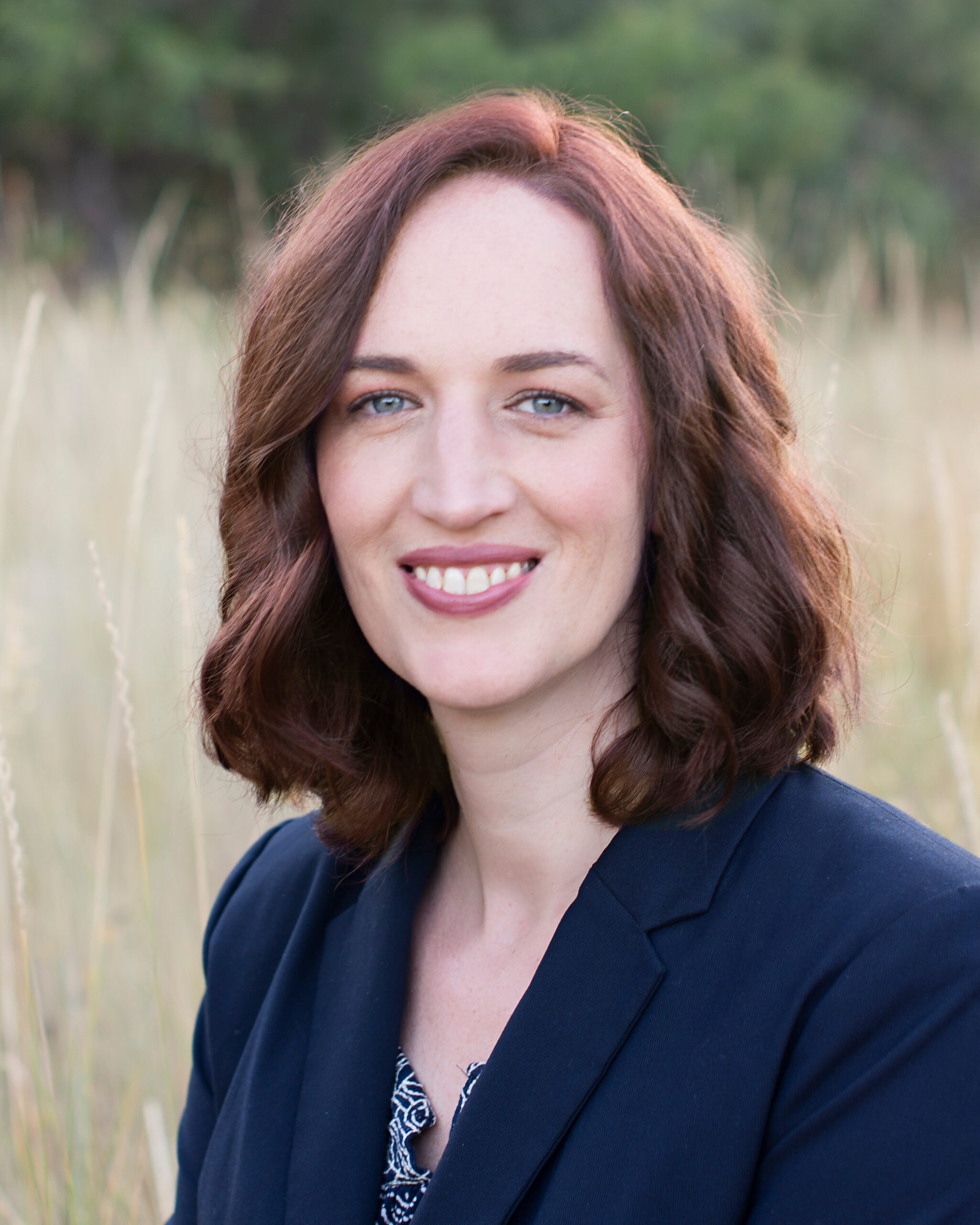 Taryn Skipper started writing and illustrating picture books a decade ago after a previous decade selling commissioned art and portraits in watercolor and oil. She continues to write and paint, and has shifted focus to her novels while taking limited art commissions.
She's written science fiction and fantasy novels for young adults, one of which won first place in the double-blind Storymakers first chapter contest. She is currently querying agents for representation for her YA sci-fi and writing a humorous book club/women's fiction novel.
Taryn sits on the board of the Storymakers Author Guild as the President of the Whitney Awards, having served previosuly as webmaster for two years. 
She graduated with a double bachelors in Philosophy and International Studies with a minor in Spanish and concentrations in Logic and Russian. When she's not writing or painting, she enjoys travel, practicing martial arts, rock climbing and hiking with her family in the breathtaking Colorado mountains around her. 
Thursday, Feb 15
LTUE (Life, The Universe, and Everything) SFF Symposium 
Panelist: Jewelry for Worldbuilding

Moderator: Illustrations: Seeing through the Artist's Eyes

Moderator: Looking for Group: Finding a Writing Support Network
Saturday, February 17
LTUE
Panelist: Making Butt-in-Chair Time

Panelist: How to Run a Book Club

Moderator: Lipreading Isn't Everything: Writing Deaf and HoH Characters 
Friday, May 10
Storymakers Conference
Class Instruction: Time to Get Creative: Productivity and Time Management for Writers
Whitney Awards Gala
Saturday, May 11
Storymakers Conference
Panelist: AI for Writers

Mass Book Signing
 Past events include school presentations on writing and illustrating, readings, juried art shows, art nights, painting classes, and presentations on time management, AI for writers, etc.